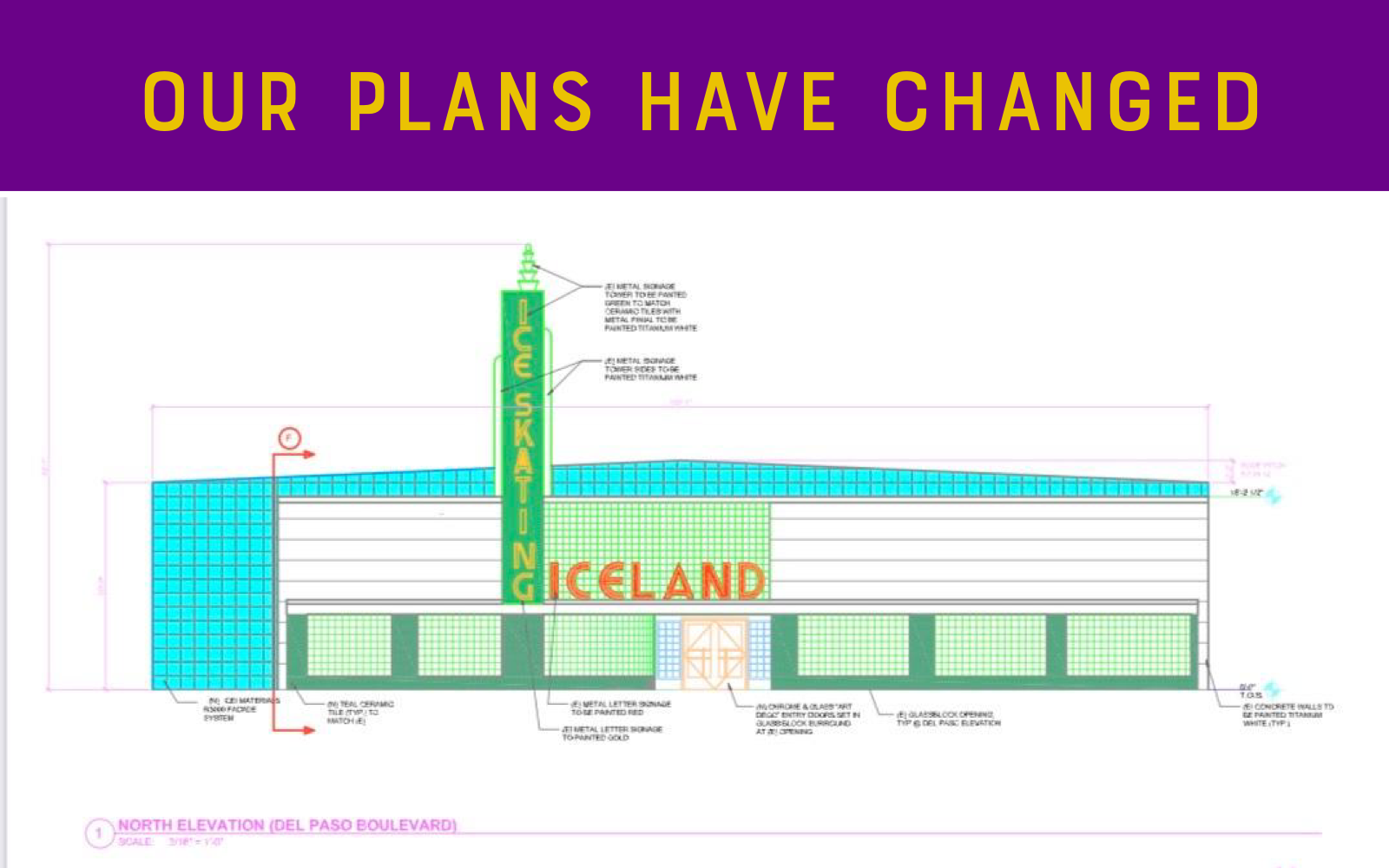 CONSTRUCTION UPDATE – DECEMBER 2022:
Happy Holidays Iceland skaters and supporters!
Our new roof materials were expected to arrive in December, but they've unfortunately been delayed. We are anxiously awaiting a delivery date. Iceland will reopen in 2023, we just don't know when yet. We'll post here and send a more detailed update in January. It's almost Happy Roof Year!
Thank you for your patience as we work through the challenges of construction.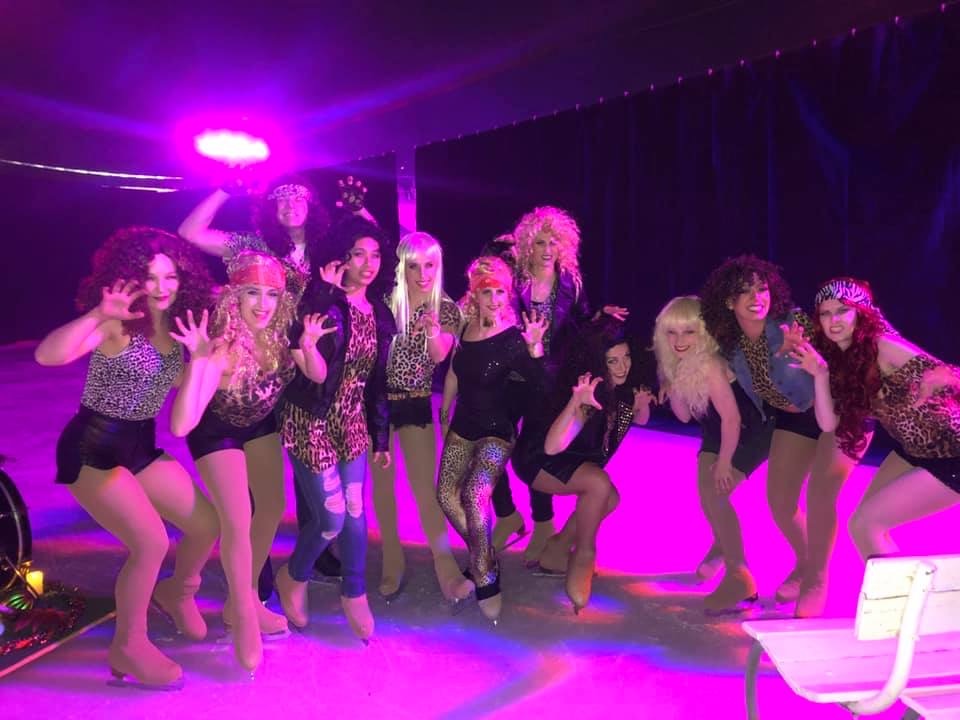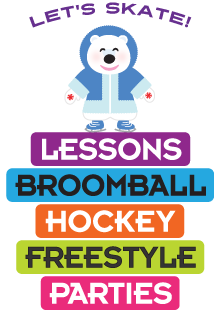 Learn
Lessons for all ages & skill levels will resume in Fall 2021. Sponsored lessons available. Registration and dates TBA.
Party!
Tented spaces are great for groups or rent the entire rink for your private event.
Donate
Sponsor lessons
Buy a Legacy Block
Donate skates
Volunteer
VIEW VIDEO: SPONSOR LESSONS FOR KIDS