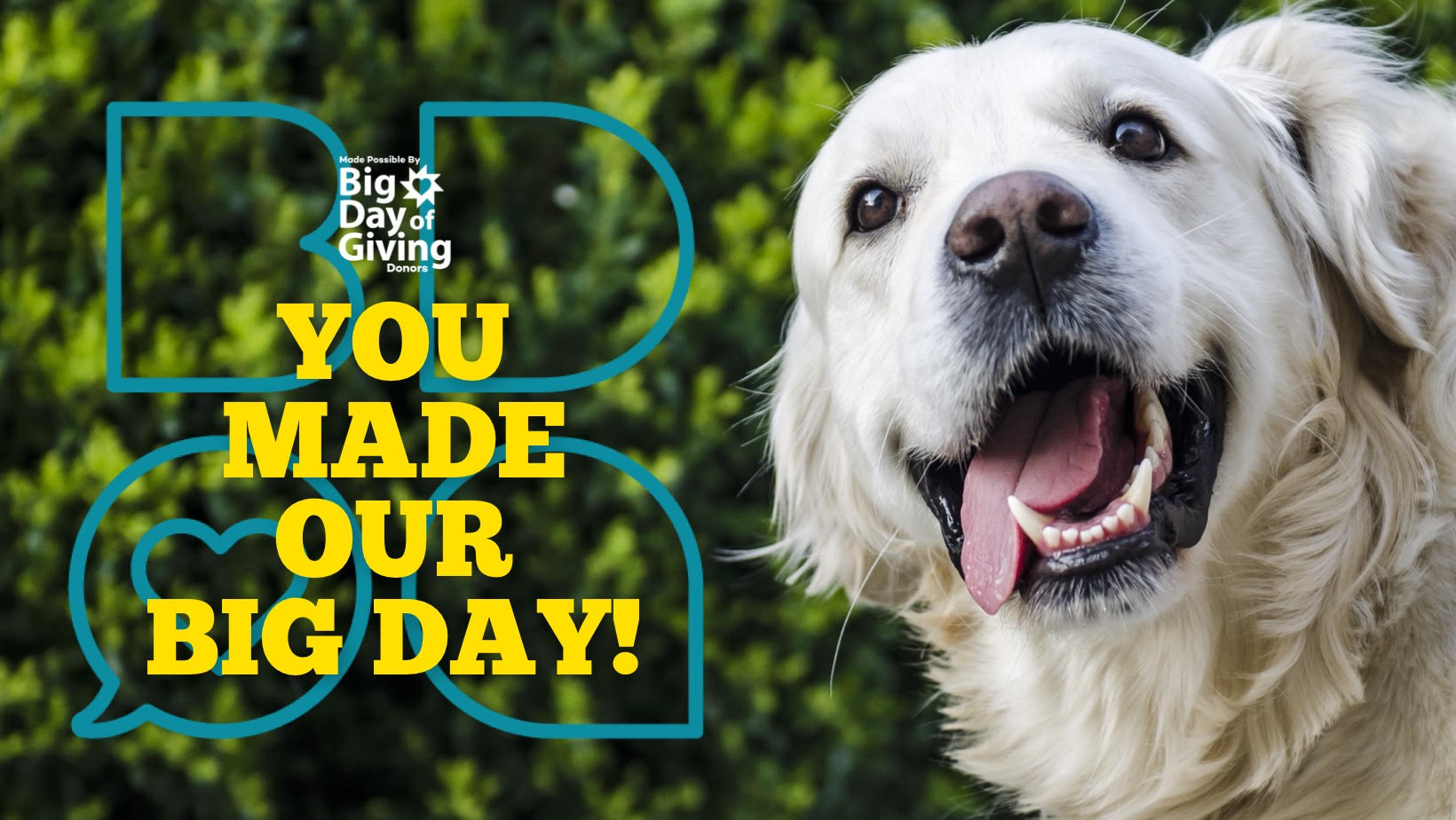 Thank you for making BIG DAY OF GIVING great!
#BDOG2021
We are immensely grateful for your generosity and support.
Donations from BDOG total $9209!!!
THANK YOU!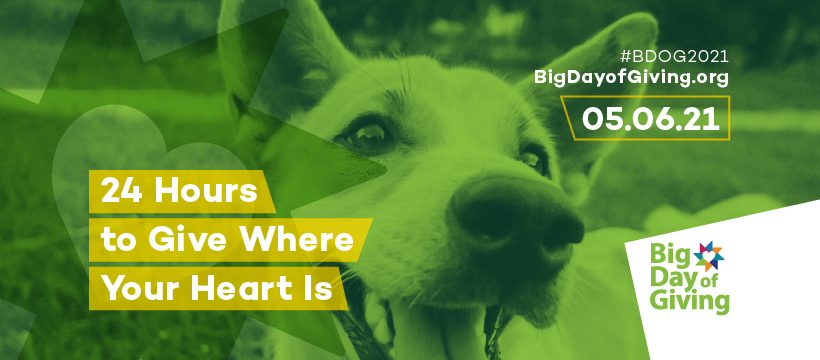 Hello to all of our wonderful skaters and supporters!
Due to the continuing Coronavirus pandemic, and current business operation restrictions set by the Department of Public Health, Iceland is not permitted to open and will be closed for the 2020-2021 season.
We know how very disappointing this news is, however the health and safety of our community is of utmost importance.
Rink construction has also been delayed by Covid – but we do have good news to share:
The planning entitlement package was approved by the City of Sacramento Planning Department. This is a BIG step!
This approval has funded the work by RMW Architecture on the building plans. RMW expects to have the plans ready to submit to the City Building Department by early 2021.
The new year is here and promises wonderful things for Iceland! We can't wait to skate again.
We are very grateful for your continued support.
Thank you for patience as we all work through these most challenging of times.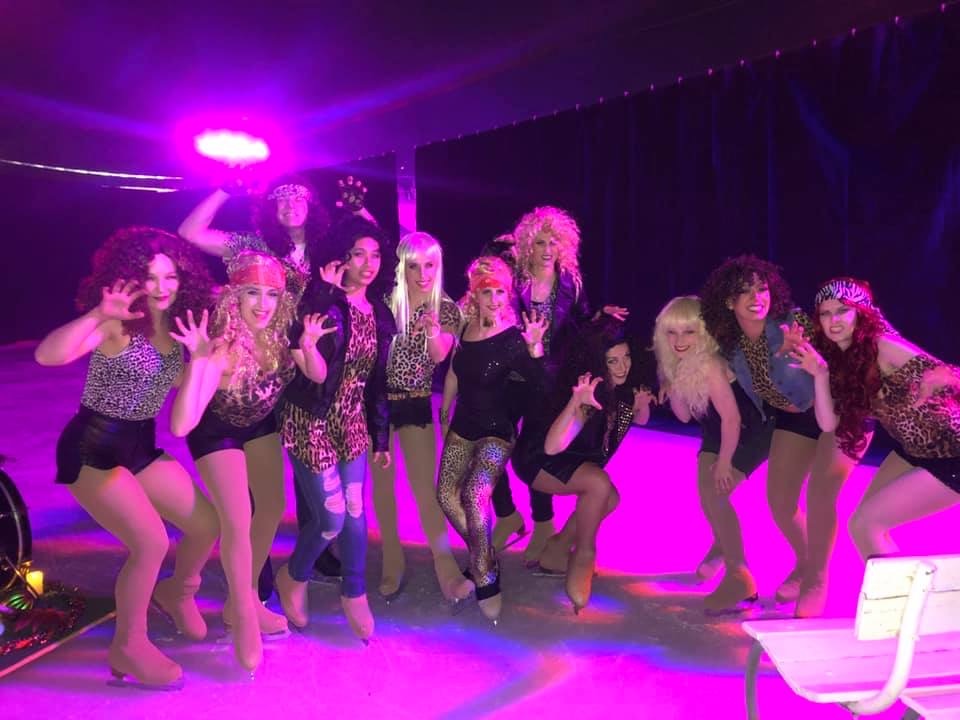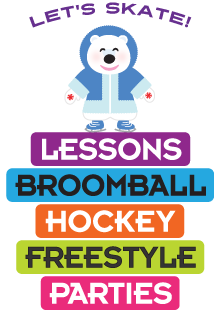 Learn
Lessons for all ages & skill levels will resume in Fall 2021. Sponsored lessons available. Registration and dates TBA.
Party!
Tented spaces are great for groups or rent the entire rink for your private event.
Donate
Sponsor lessons
Buy a Legacy Block
Donate skates
Volunteer
VIEW VIDEO: SPONSOR LESSONS FOR KIDS