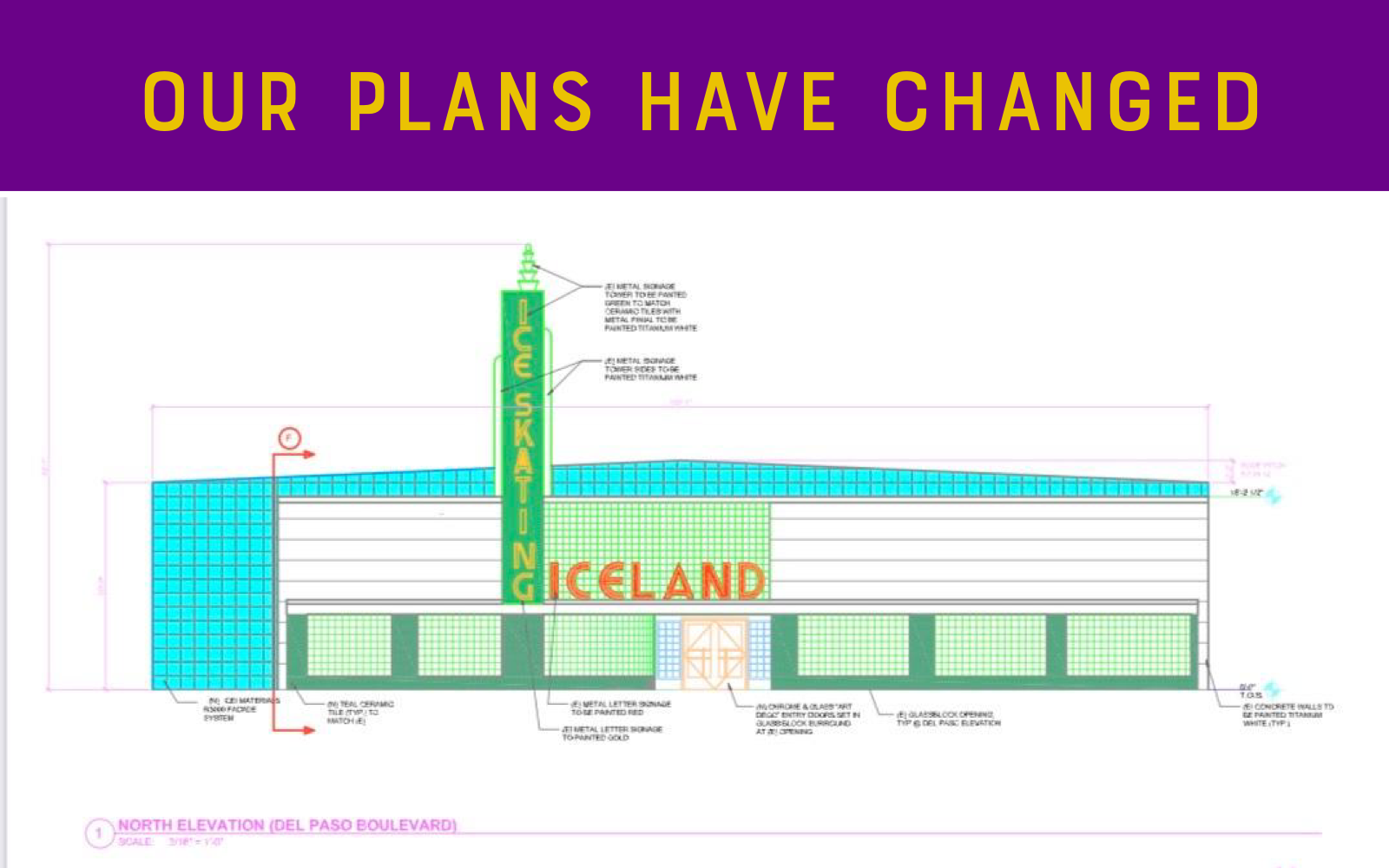 CONSTRUCTION UPDATE – NOVEMBER 2023:
Happy Thanksgiving Iceland skaters and supporters!
Due to additional work and planning required for the building, construction was delayed until early 2024. Funding for the work was approved by the City of Sacramento on November 14, 2023,  enabling us to sign the construction agreement and apply for the building permit. The permit is anticipated to be issued in January 2024.
As soon as the permit is issued, the construction plan will be announced.
We will miss seeing all of you over the holidays at the rink! We are profoundly grateful to the city and to all of you for helping us reach this major milestone.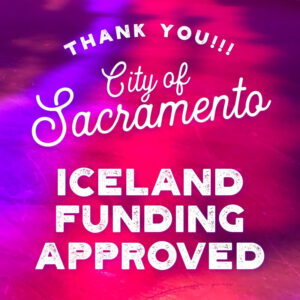 Thank you for your patience as we work through the challenges of construction.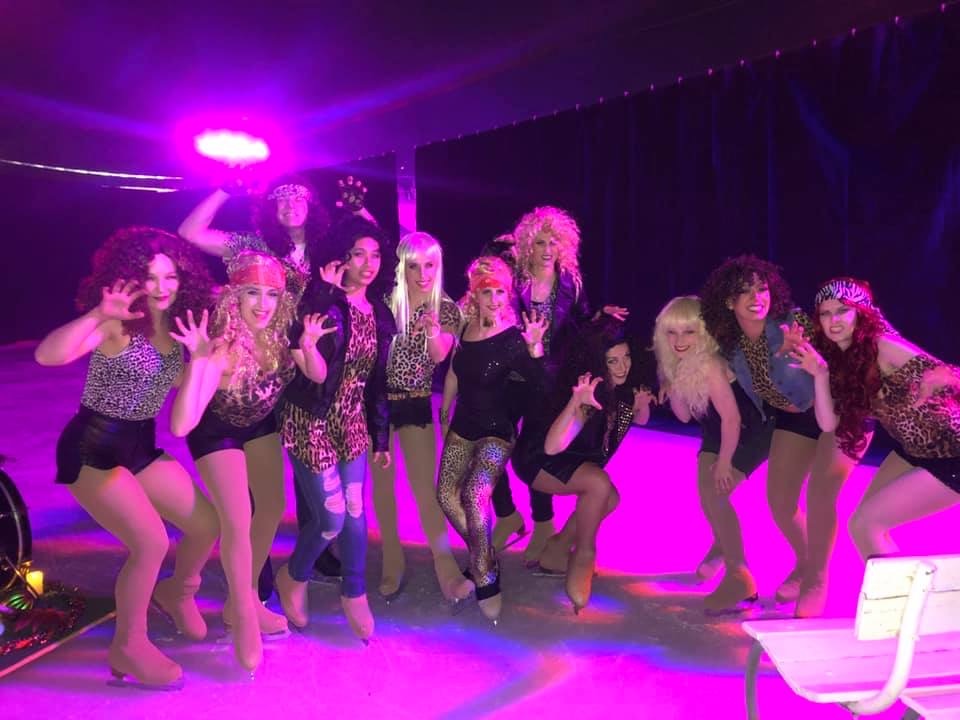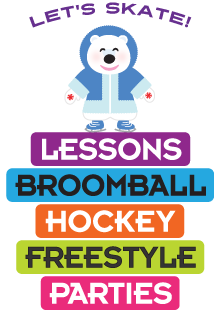 Learn
Lessons for all ages & skill levels will resume in Fall 2021. Sponsored lessons available. Registration and dates TBA.
Party!
Tented spaces are great for groups or rent the entire rink for your private event.
Donate
Sponsor lessons
Buy a Legacy Block
Donate skates
Volunteer
VIEW VIDEO: SPONSOR LESSONS FOR KIDS