Season opener is October 31, 2019! See you then!
Countdown to Big Day of Giving - May 2!
#24hourstogivewhereyourheartis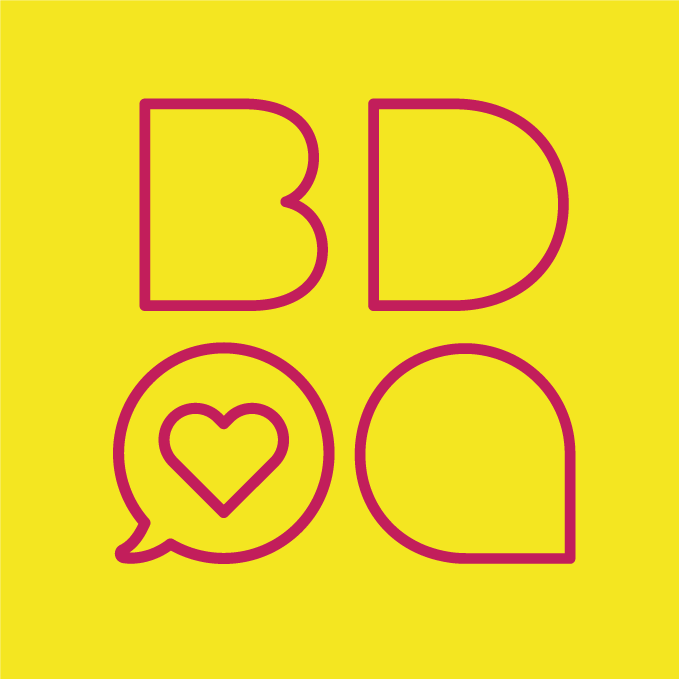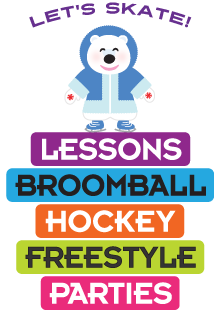 Learn
4-week group lessons for all ages & skill levels start first weekends of January & February! Sponsored lessons available. Sign up now, classes fill quickly!
Party!
Tented spaces are great for groups or rent the entire rink for your private event.
Donate
Sponsor lessons
Buy a Legacy Block
Donate skates
Volunteer
VIEW VIDEO: SPONSOR LESSONS FOR KIDS