Open through February 17, 2020!
Hours fluctuate! PLEASE ALWAYS CHECK OUR GOOGLE CALENDAR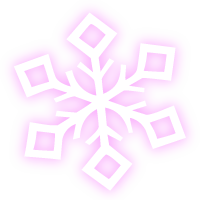 SKATE THROUGH FEBRUARY 17th!
Regular schedule: January 6-January 19 and January 21-February 16
Extended holiday hours:
Monday, January 20: 10am-10pm
Monday, February 17: 10am-10pm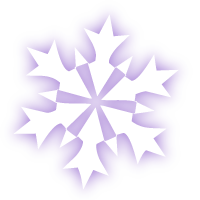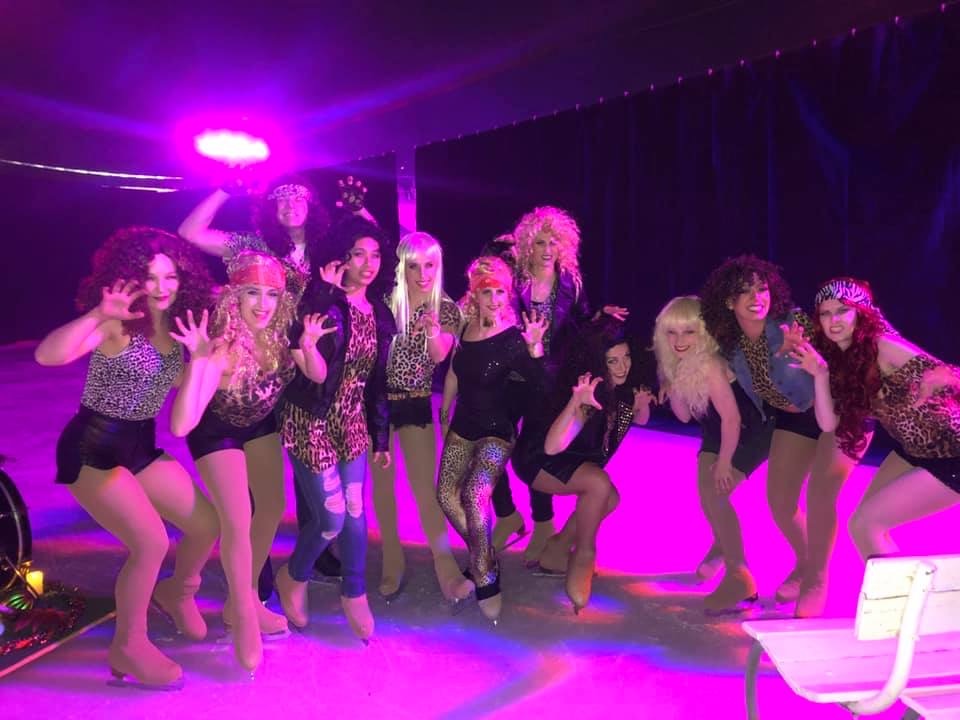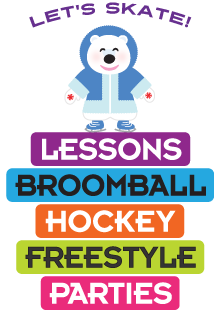 Learn
6-week group lessons for all ages & skill levels start first weekend November 2nd & December 14th! Sponsored lessons available. Sign up now, classes fill quickly!
Party!
Tented spaces are great for groups or rent the entire rink for your private event.
Donate
Sponsor lessons
Buy a Legacy Block
Donate skates
Volunteer
VIEW VIDEO: SPONSOR LESSONS FOR KIDS