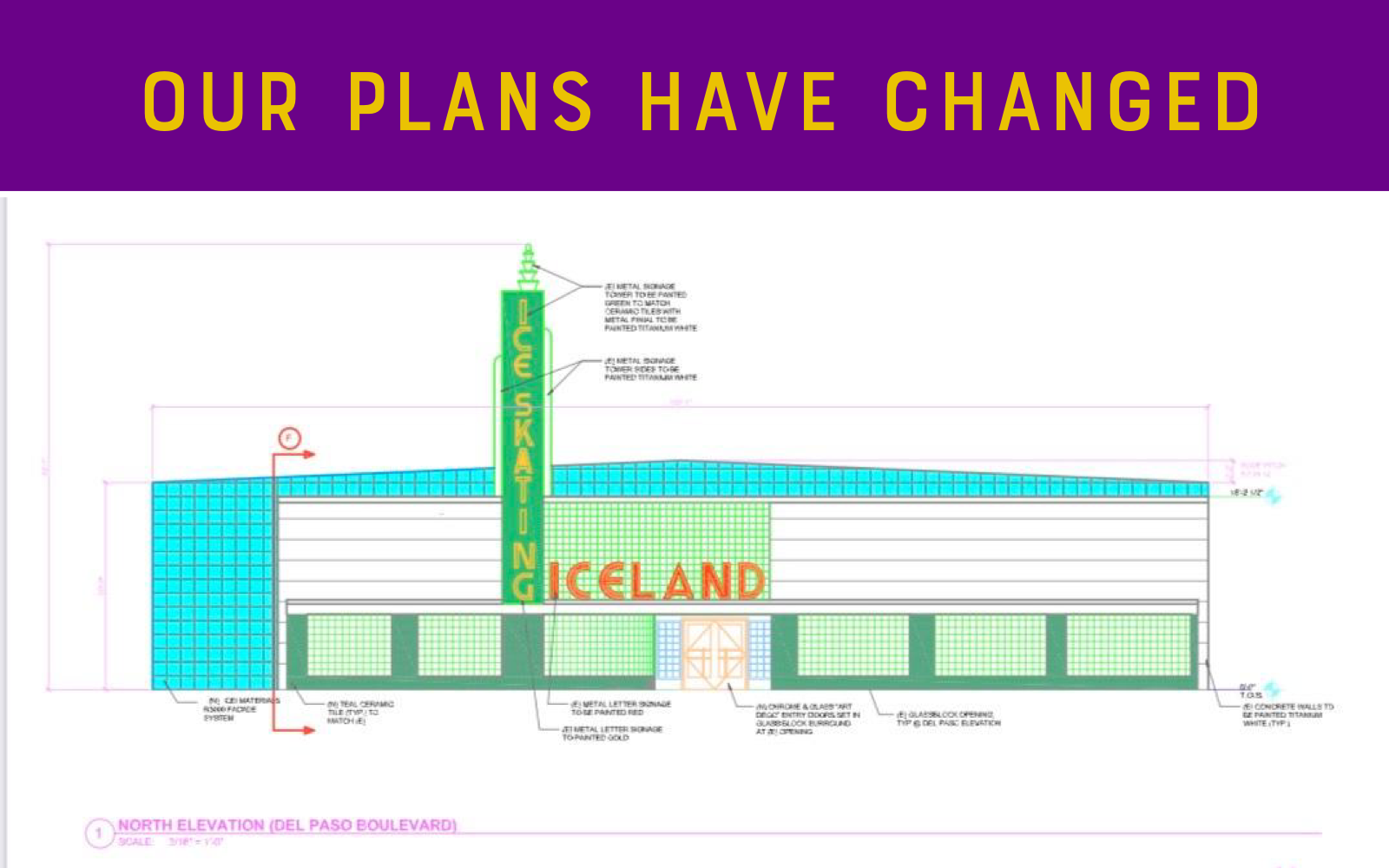 Hello Iceland skaters and supporters!
The wood roof that we expected to be built became extremely cost-prohibitive due to lumber prices skyrocketing 400%. As a result, new plans were required for the material changes needed. Iceland will now have a metal roof like most ice rinks. This has unfortunately caused a several month delay in our construction plan.
The up side — Iceland will still have a beautiful new roof!
The down side — construction is delayed until 2022.
The extra up side — this allows some additional party spaces to be included in the plans. Yay!
To accommodate the roof change, a SMUD pole has to be relocated, requiring considerable lead time. The SMUD pole move is scheduled for March 2022. Once that is completed, we'll have a better idea of when construction can commence.
Life without ice just isn't as nice. We are of course very disappointed to share this news. The change in plans means another season without our beloved rink, which is very sad for us all.
We hope to see you skating when we reopen in 2022!
Thank you for your unwavering patience as we all work through these challenges.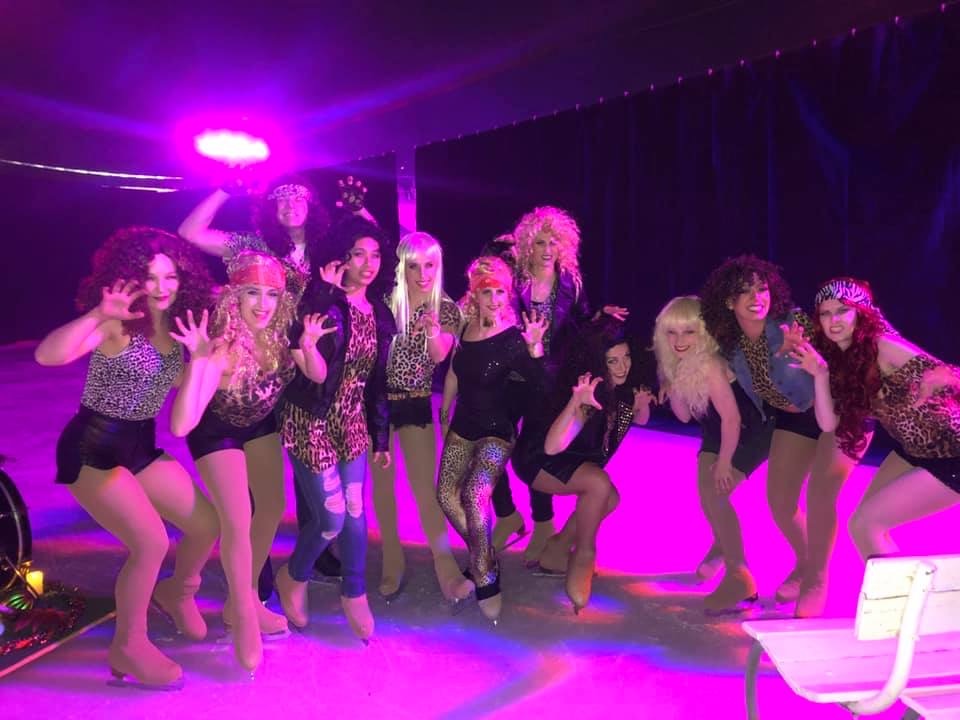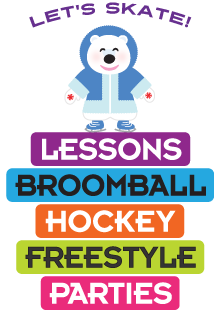 Learn
Lessons for all ages & skill levels will resume in Fall 2021. Sponsored lessons available. Registration and dates TBA.
Party!
Tented spaces are great for groups or rent the entire rink for your private event.
Donate
Sponsor lessons
Buy a Legacy Block
Donate skates
Volunteer
VIEW VIDEO: SPONSOR LESSONS FOR KIDS