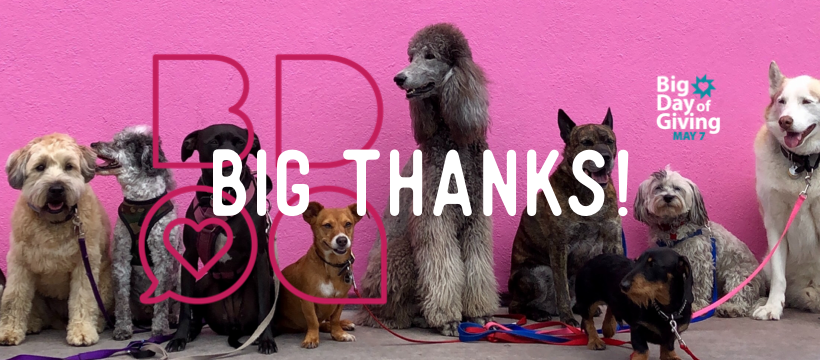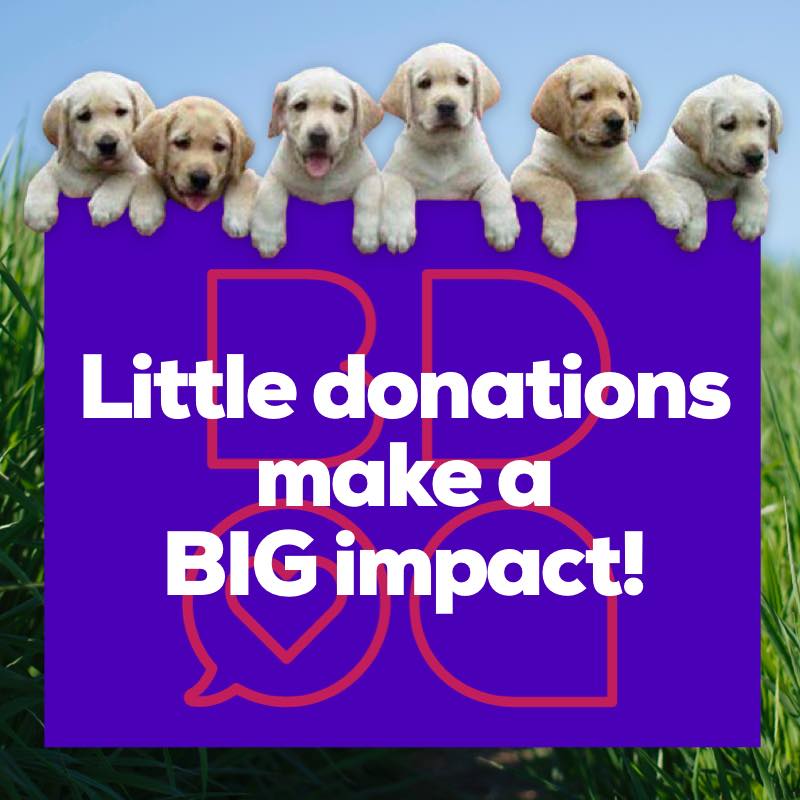 THANK YOU for supporting ice skating in Sacramento!
Iceland's off-season expenses are considerable.
Our BDOG fundraising goal is $20,000.
PLEASE DONATE:
2020/21 Season November-February, Dates TBD
Hours fluctuate! PLEASE ALWAYS CHECK OUR GOOGLE CALENDAR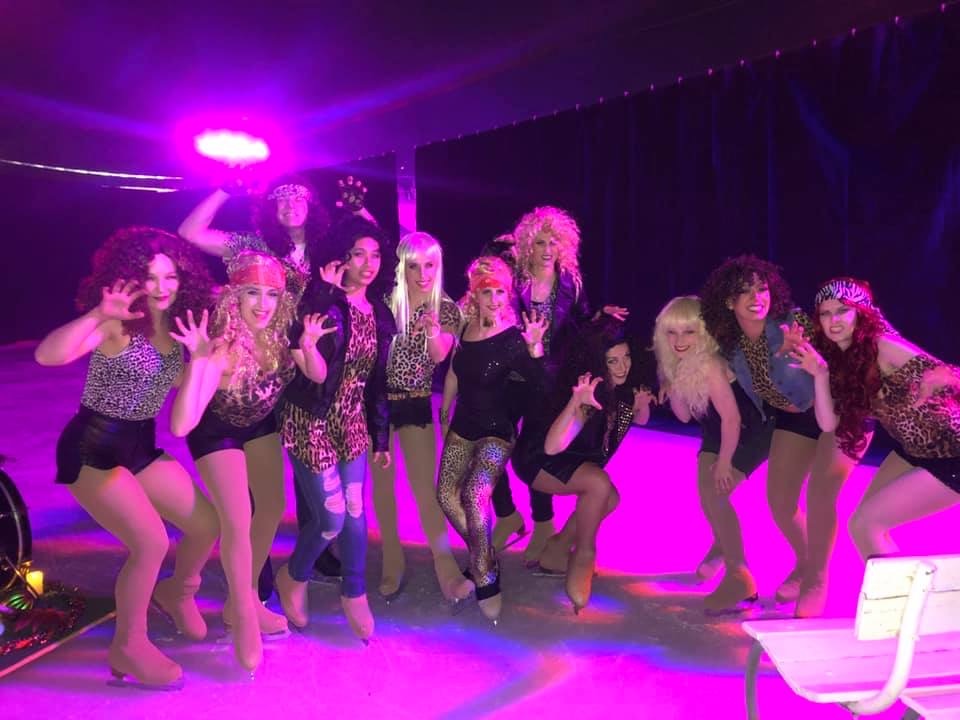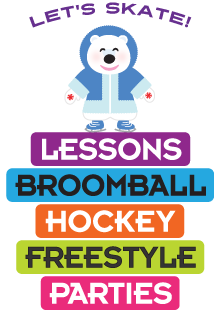 Learn
4-week group lessons for all ages & skill levels for only $60! Sponsored lessons available. Registration and school dates TBA.
Party!
Tented spaces are great for groups or rent the entire rink for your private event.
Donate
Sponsor lessons
Buy a Legacy Block
Donate skates
Volunteer
VIEW VIDEO: SPONSOR LESSONS FOR KIDS