SUPPORT SKATING IN SACRAMENTO
There are so many ways that you can support Iceland – and we are grateful for them all! Come enjoy the ice as a skater or spectator, volunteer during our annual "Rink Readiness" days, sign up for lessons, sponsor lessons, attend our annual holiday ice show, or rent the rink for your private event. All of our fundraisers support our mission of promoting ice skating and making ice sports accessible for all.
Thank you for making a difference in our community!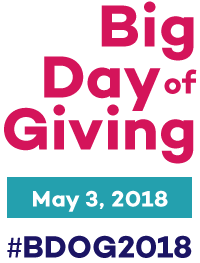 BIG DAY OF GIVING • MAY 3, 2018
Now through May 3, 2018, Iceland is participating in Big Day of Giving, the Sacramento region's largest one-day fundraising event for non-profit organizations.
New this year – scheduling ahead of May 3rd!
Gifts may be scheduled ahead of May 3, and aren't processed until the big day!
Schedule your gift at bigdayofgiving.org
Iceland has a $5,000 matching fund!
A generous donor has provided $5k – when you donate $15, it counts as $30!
Golden 1 Credit Union has a $50,000 matching fund!
For Golden 1 members only on May 3. Program details >>

I LOVE ICELAND CONTEST!
Iceland is in the hearts of our community – share your support and love of Iceland by sharing your icespiration!
1. Print a flyer (screenshots work, too!)
VIEW I LOVE ICELAND FLYER | VIEW I SUPPORT ICELAND FLYER
2. Grab a marker
3. Write from your heart
4. Selfie &/or share!
Don't forget to tag Iceland in your share and include #BDOGonice and #BDOG2018 – we don't want to miss your entry!
Fun prizes for best entries! Enter by May 3, 2018. Winners announced at our BDOG Celebration Party: May 3 at Iceland from 5-8pm!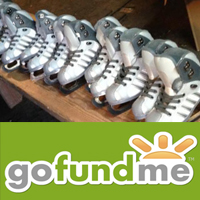 RENTAL SKATE FLEET FUNDRAISER
Iceland's skate fleet was destroyed in the arson fire. Generous donations from our community and area rinks literally helped us get back on our feet! After heavy use for the past several years, our skate fleet has started to get tired. And on busy days Iceland can run out of common sizes. Donations of any size help us repair and replace our skates. Iceland also gladly accepts donations of any skates in repairable condition that you are no longer using.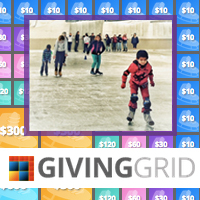 SPONSOR A DREAM – DONATE LESSONS FOR KIDS!
Iceland's new Sponsor a Dream program provides ice skating lessons at no cost for low-income children. Iceland's founder, Bill Kerth, had a dream to make ice skating accessible to all, particularly to children whose families couldn't afford skating lessons. With your help, we can share the joy of ice skating with kids who would otherwise miss out on this fun and healthy activity and honor Bill's dream. Help us spread the word and share this grid! Watch our video and learn more >> >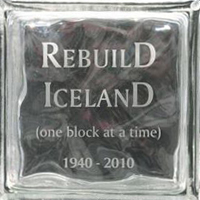 LEGACY BLOCKS
Iceland opened in 1940 and its iconic art deco facade was the jewel of Del Paso Boulevard. Iceland's windows were constructed with over 1000 glass blocks, all destroyed by the arson fire in 2010. The new custom-etched legacy blocks are used in replacing Iceland's lost windows. Window #2 is selling quickly – Learn more and buy yours today! >>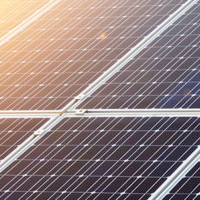 SOLAR ARRAY INSTALLATION
Help Iceland go solar! Iceland was the recipient of a solar array from a very generous donor. Once it is installed, it will help us save significantly on our hefty power bills. Installation cost is approximately $10,000. Contributions of any size are sought to help us make the most of this donation.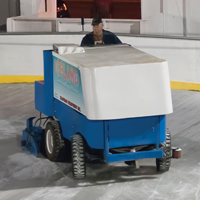 ZAMBONI SPONSOR 2016-2017
Sponsor the Zamboni for the 2017-2018 season! Put your company logo on the front of the Zam! All eyes are focused on the Zamboni when it clears the ice every few hours. Custom sponsorship package available, which includes a private event ice rental. Please contact us for details.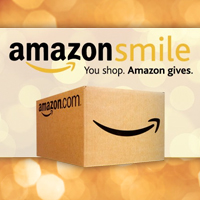 SHOP WITH AMAZON SMILE
Amazon donates a small percentage of your purchase to the non-profit of your choice. Select Sacramento Iceland and we'll receive Amazon's donation – AT NO COST TO YOU!